Press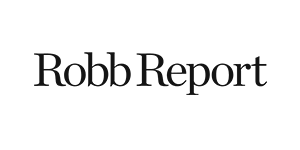 "This Parka Is the Perfect Coat for People Who Hate Winter Coats"
"Warm enough to avoid bulking up your fits."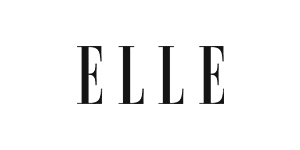 "Triple F.A.T. Goose jackets deliver warmth and pillow-like comfort"
"Utility meets sophistication"
"Eye-catching and extremely warm"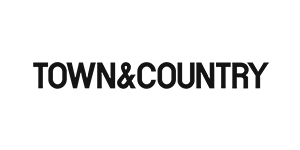 "When temperatures drop and the conditions are tough, this is the parka to pull out of your closet."
"This jacket could withstand the worst blizzards"
"Meet the warmest winter coat you'll ever throw on"
"They're better made than some parkas that cost much, much more."
"This is the warmest winter coat I've ever owned — and I've worn it skiing in -7 degrees Fahrenheit"
"This coat checks all our boxes—super warm, waterproof, windproof, stylish—and is made from high-quality materials that feel incredibly luxe to the touch"
"The quintessential winter puffer"
"It's insanely warm"
"Everything you'd expect from a luxury performance coat, but with their direct-to-consumer model, you get it for a fraction of the cost."
"If you need something heavy duty this winter–Triple F.A.T. Goose, while an investment, is the best bang for your buck."
"If you're in the market for warmth and don't want to drop over a grand for a coat, this is your best bet."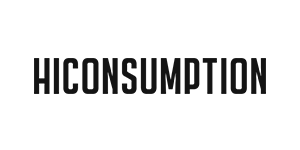 "Made for cold weather adventuring"
"Triple F.A.T. Goose jackets have a reputation for being super warm under the coldest of circumstances, and it's not a rumor"
"We love this warm jacket from Triple F.A.T. Goose"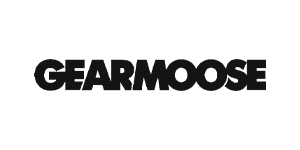 "Triple F.A.T Goose makes some of the toughest, warmest parkas on the market"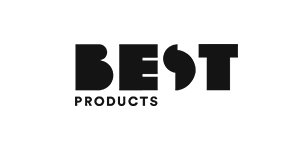 "If you plan on snowing at high altitudes, or in an area with near zero temps, this is the coat you want."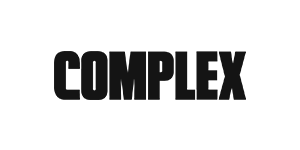 "Triple Fat Goose made a name for itself with its puffy, down-filled leather jackets."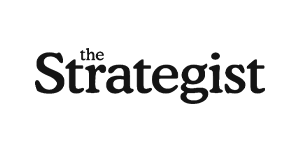 "Triple F.A.T.'s parka is truly comfortable"
Choosing a selection results in a full page refresh.